1. Follow the person who gave you the award
2. Link back to the person that gave you the award
3. Pass the award on to 15 new bloggers.
In no order, here are the bloggers that I'd like to pass this on to!
2.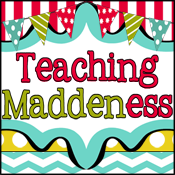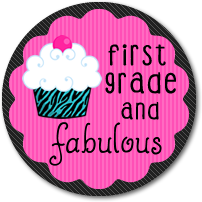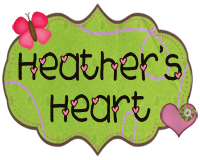 9.

10.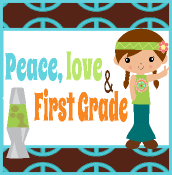 11.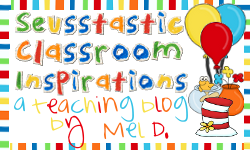 13.
14.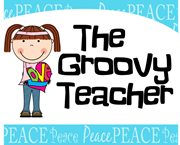 I love all of your blogs and it was hard to pick! :) More classroom pictures to come this week!